Dance West Network x New Works XR Conversation Series
New Works partnered with Dance West Network to offer the XR Conversation Series on December 11, 2021. Featuring virtual conversations with artists Eric Cheung and Kevin Li, and mentors Ian Garrett and Jacob Niedzweicki; and in-person sharings with Eric and Kevin of their works-in-progress, the XR Conversation Series was our first day-long XR showcase.
Highlights
– Participants engaged in conversations with the artists and mentors around integrating and exploring technology in dance and/or art practices
– Participants had the opportunity to experience Eric and Kevin's work in-person, in VR headsets
– Kevin shared an Insta360 camera set-up and participants were invited to move around with the camere and experienced the 360 footage live
– Eric shared his work in VR headset and participants were invited to try on the headset and walk around in virtual space
Thank you to our extended community for attending the XR Conversation Series and supporting the 2021 XR Pilot!
---
About Dance West Network
The roots of Dance West Network connect BC through dance. Our new name allows the work to reach even further by supporting our efforts to be more inclusive, to centre dance, to facilitate connections between communities and dance artists sharing vibrant practices and experience, and to create collaborations that work towards greater equity for historically excluded dance artists and audiences, offering opportunities for people from all over BC to learn about the arts, express themselves creatively and celebrate a shared humanity through dance. dancewest.net
About New Works
New Works is a Vancouver-based non-profit organization that provides artist support and presentation, and is dedicated to developing communities through accessible art engagement.
New Works has two inter-related channels of activity, Presentations and Management. We present culturally and stylistically diverse performance that reflects and represents Vancouver; we support local artists and companies at all stages of their careers; and we provide experiences that are accessible and affordable. We believe dance is for everybody. In addition to workshops, clinics, mentorship groups and performances we strive to provide creative opportunities for audiences and artists to connect.
---
Dance West Network DIY Conversations are supported by the British Columbia Arts Council / Project Assistance: Pivot Program.
New Works XR Pilot is gratefully supported by the British Columbia Arts Council / Project Assistance: Pivot Program.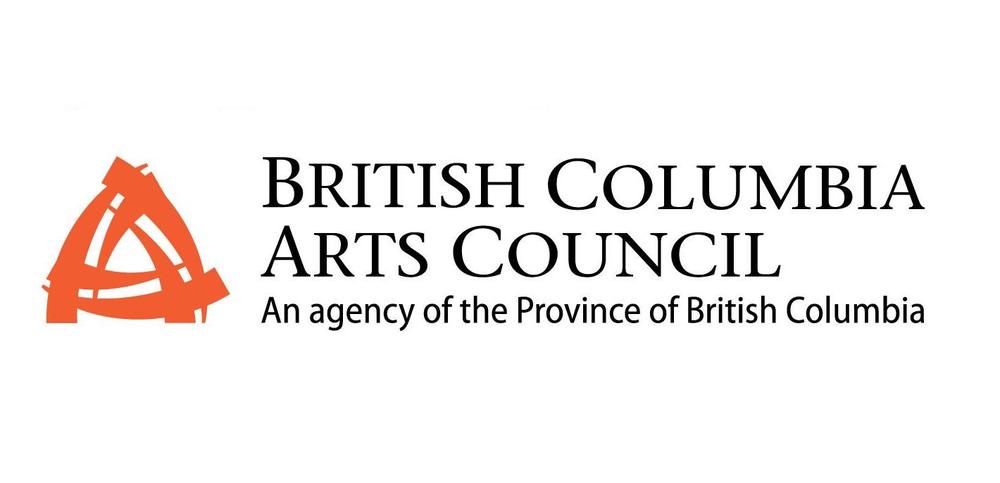 ---