Dance West Network x New Works XR Conversation Series
New Works and Dance West Network are excited to join together for a virtual Conversation Series with dance artists Eric Cheung and Kevin Li; and XR mentors Ian Garrett and Jacob Niedzwiecki. These conversations are a culmination of New Works' XR Pilot Program, supporting dance artists to explore various technologies under the umbrella of XR (extended reality). The 2021 artists engaged with 360 video and point cloud capturing, respectively, in an artist-led process alongside two core XR mentors. The conversations will look at the various practices of each of the artists and mentors, with a focus on how they have integrated and explored technology into their dance and/or art practice. Spanning DIY approaches to formal learning strategies, the conversations will follow an open format. We welcome participant-led engagement and discussion.
These online gatherings are an extension of DWN's DIY conversations series which highlight how dance and media artists are creating on their own, and how this 'do it yourself' mode of working is supporting and expanding their artistic practices. The conversations are open to folks with any level of familiarity with XR, dance and technology. Active and passive participation in the conversations is encouraged and the chat will be monitored for additional questions.
The XR Conversation Series will be held on Zoom, followed by an in-person sharing of works in progress with the artists, location to be confirmed. See details below to register. If you have any questions, please email Sierra at sierra@newworks.ca.
XR Conversation Part I
Artists: Eric Cheung and Kevin Li
Co-presented by New Works and Dance West Network
Dec 11th | 10:00am – 11:00am | Online
XR Conversation Series Part II
Mentors: Ian Garrett and Jacob Niedzwiecki
Co-presented by New Works and Dance West Network
Dec 11th | 11:30am – 12:30pm | Online
XR In-Person Sharing of Works in Progress
Presented by New Works
Dec 11th | 2:00 – 4:00pm | In Person
Location: Progress Lab 1422 William St Vancouver BC V5L 2P7
---
About Dance West Network
The roots of Dance West Network connect BC through dance. Our new name allows the work to reach even further by supporting our efforts to be more inclusive, to centre dance, to facilitate connections between communities and dance artists sharing vibrant practices and experience, and to create collaborations that work towards greater equity for historically excluded dance artists and audiences, offering opportunities for people from all over BC to learn about the arts, express themselves creatively and celebrate a shared humanity through dance. dancewest.net
About New Works
New Works is a Vancouver-based non-profit organization that provides artist support and presentation, and is dedicated to developing communities through accessible art engagement.
New Works has two inter-related channels of activity, Presentations and Management. We present culturally and stylistically diverse performance that reflects and represents Vancouver; we support local artists and companies at all stages of their careers; and we provide experiences that are accessible and affordable. We believe dance is for everybody. In addition to workshops, clinics, mentorship groups and performances we strive to provide creative opportunities for audiences and artists to connect.
---
Dance West Network DIY Conversations are supported by the British Columbia Arts Council / Project Assistance: Pivot Program.
New Works XR Pilot is gratefully supported by the British Columbia Arts Council / Project Assistance: Pivot Program.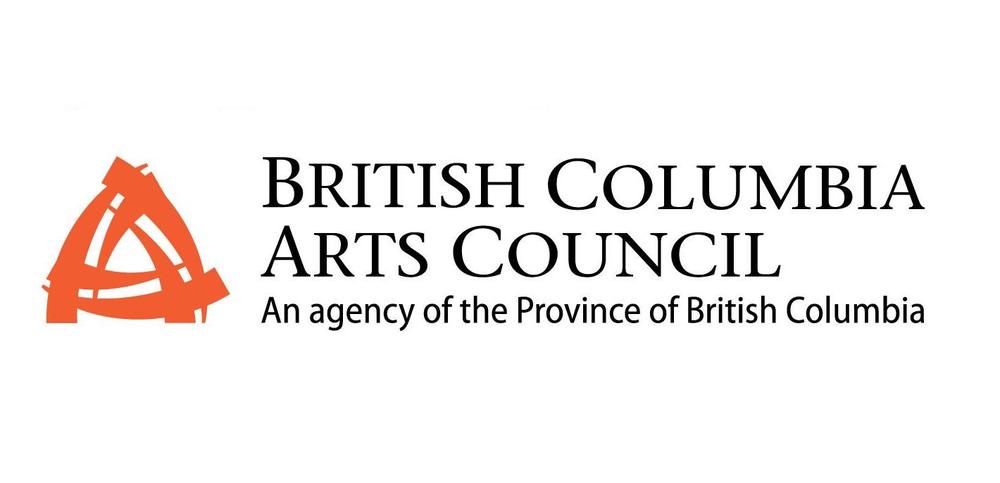 ---